The Year's Best Ideas to Reclaim, Reanimate & Reinvent Our Future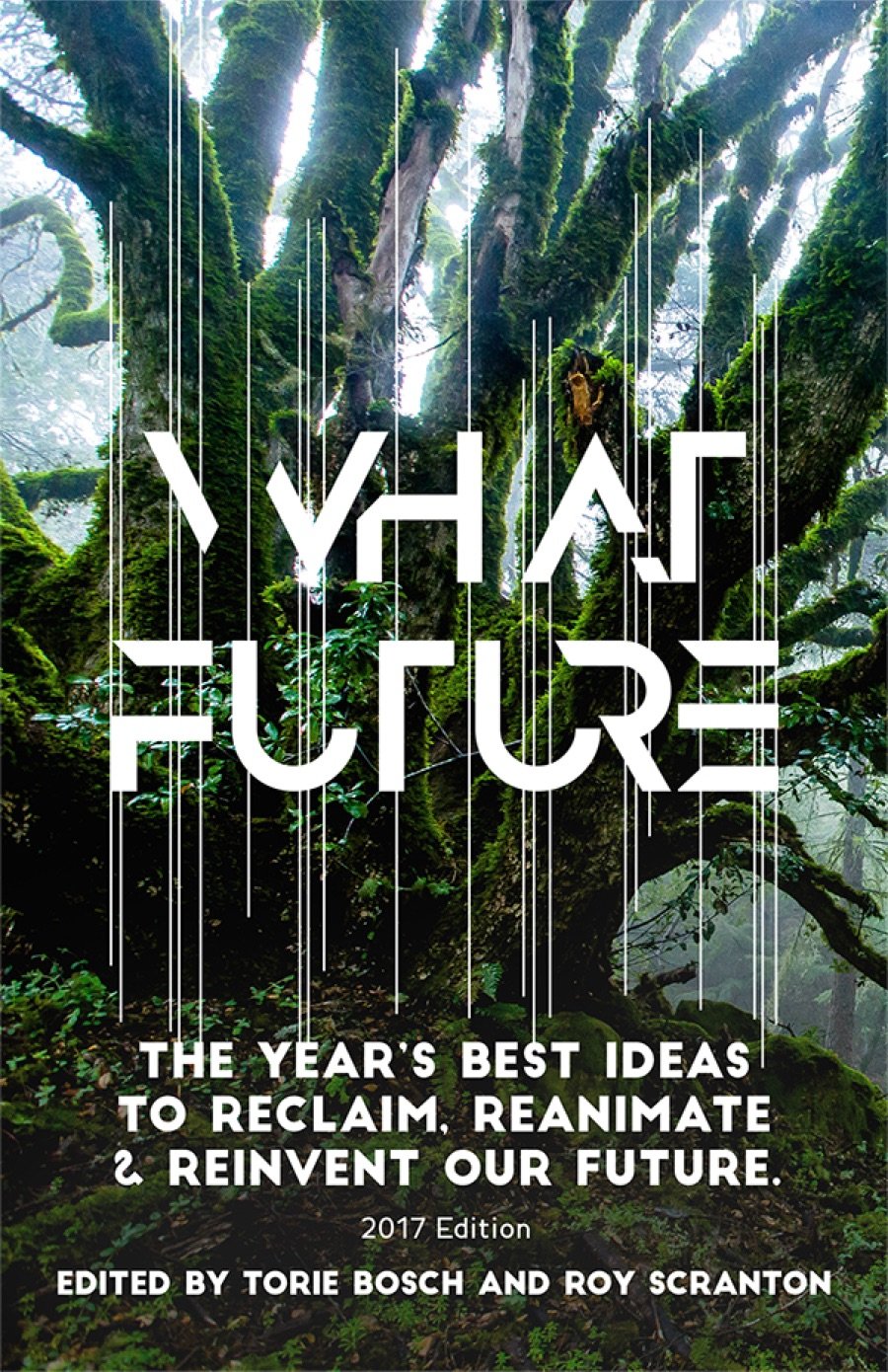 The future is here and, frankly, it sucks. Without doubt, our culture is at a crossroads. Political strife and economic crises are byproducts of a larger looming challenge, one in which we will have to ask ourselves what constitutes a meaningful life. We must do the hard work of imagining a different kind of reality for ourselves. It's work that anticipates the worst but sees hope on the other side of catastrophe, or at least possibility; that presumes disaster and says, now what?
A best-of-the-year anthology, What Future is a collection of long-form journalism and essays published in 2016 that address a wide range of topics crucial to our future, from the environmental and political, to human health and animal rights, to technology and the economy.
What Future includes writing from authors Elizabeth Kolbert, Jeff Vandermeer, Bill McKibben, Kim Stanley Robinson, as well as the scientists, journalists, and philosophers who are proposing the options that lay not just ahead, but beyond, in prestigious magazines and journals such as The Atlantic and The New Yorker.